The market for Round Rock homes for sale is fairly competitive right now, but there's no guarantee that your home will receive multiple offers or sell for an amount above your asking price. If you want to sell your home quickly, it's important to think about how you'll spread the word about your listing and prepare your home to stand out from the competition. In the sections below, you'll learn a few steps that will help you sell your home quickly while receiving better offers from prospective buyers.
Price your home to stand out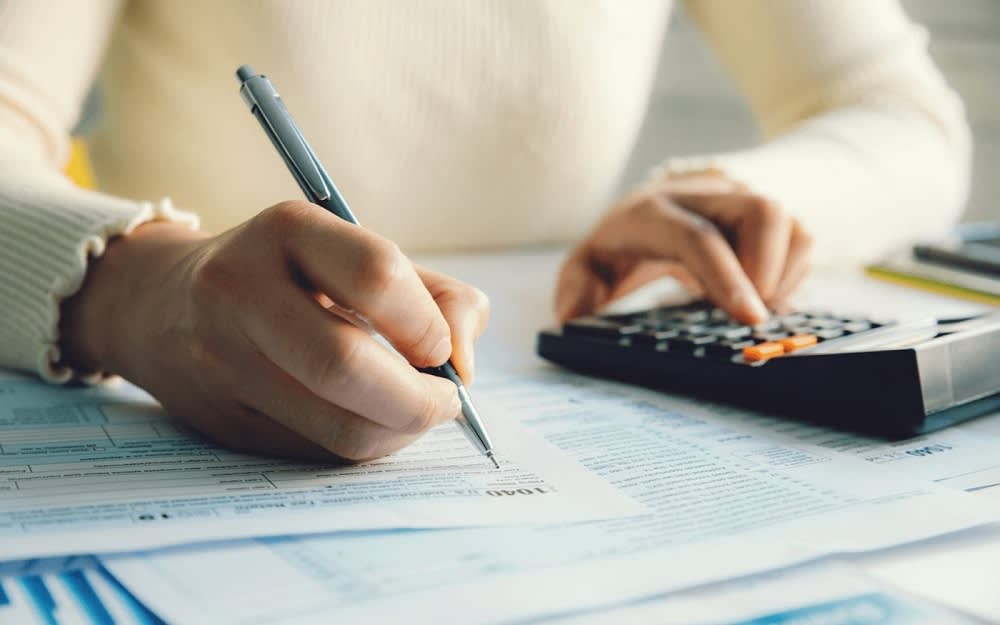 Most sellers understand the basics of pricing a home. They know that they need to run a
Comparative Market Analysis
to figure out what their home's appraised value might be. What they don't know is that pricing a home is a marketing tool that can help you command greater interest when you list your home for sale. You can use your asking price to help your home stand out or set your home apart from the competition. One way to do this is to look for any gaps in the market where there aren't currently any homes for sale. If your home could appraise for $600,000 and there are no homes for sale in your area between $600,000 and $625,000, you could potentially dominate a section of the market. This opportunity doesn't always present itself, but it's worth considering as you think about how to effectively price your home.
Think about what upgrades buyers are looking for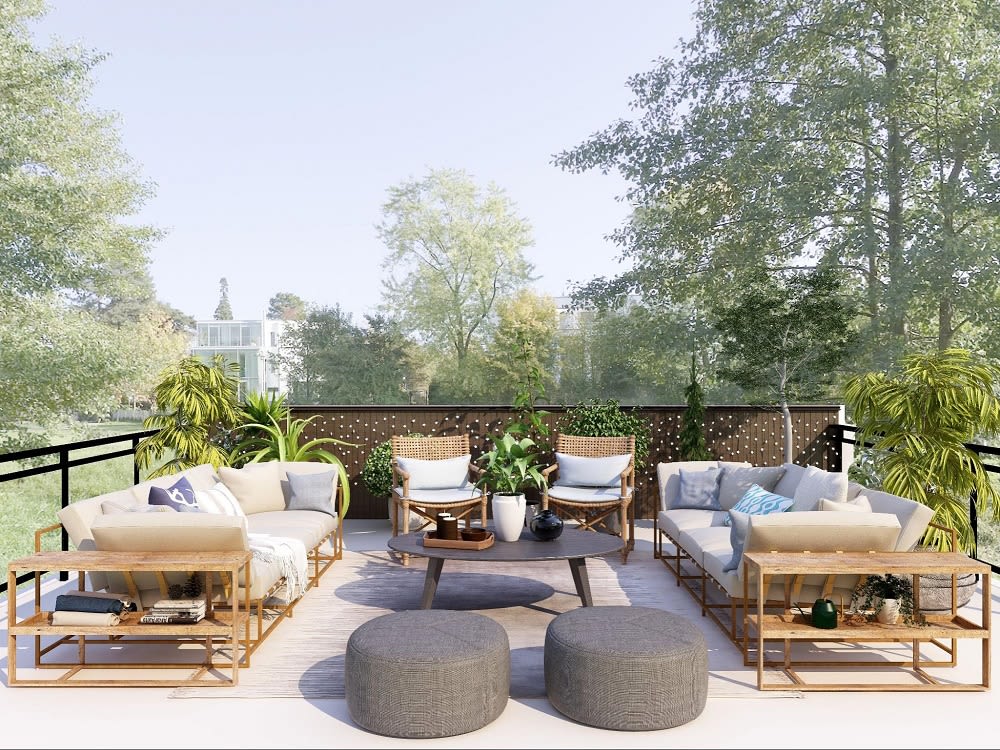 If you still have some time before you plan to put your home on the market, you might benefit from looking for a few upgrades or renovations to make to your home. This will help you increase your ROI while preparing to help your home stand out on the market. Lately, buyers have been especially interested in homes with expanded outdoor living spaces and properties that can offer greater energy efficiency. If you're able to improve your home's attributes in these areas, you could be well on your way to a faster sale.
Choose the best day and time to put your home on the market

One of the best ways to improve your initial offers is to think strategically about the day and time when you'll list your home for sale. Thursday or Friday are usually the preferred days to list a home, but most sellers won't think critically about the best time of day to publish their listing. Many people simply list their home for sale first thing on Thursday morning without realizing that they could already be on the second page of recent listings by the end of the workday. To avoid this problem, consider listing your home late on Thursday afternoon or into the afternoon on Friday. You won't miss many shoppers during the day, and you'll have a better chance of being closer to the top of the list when buyers log in after work to check for new listings.

The season is another thing to be aware of when you're preparing to sell. Many people will say that sellers often make more money on their homes simply by targeting late spring and early summer. However, this is not true across the board, and it varies by market. In Austin, the market was hot all through 2021 and into May 2022, but now there's more inventory, so competition is tight for sellers. Personal needs and timeline when it comes to listing your home are another reason why the late spring or summer advice isn't always the most helpful. At the end of the day, partnering with an agent who knows the market and can help attract the right buyers for your home is more important than the season you're selling in.
Take your marketing efforts seriously
Effective marketing is crucial if you want to command greater interest in your home sale. This is one area where your real estate agent will be especially helpful. They will spread the word about your listing to other agents in the area so that they can pass the information along to any buyers who they are representing. They will also discuss with you the possibility of putting your home on the MLS, or
Multiple Listing Service
. This is an online platform that connects sellers with prospective buyers. Since access to the MLS is limited to licensed real estate agents, using the platform can help sellers connect with buyers who are more seriously interested in shopping for homes. If nothing else, your real estate agent will help you set up your home's online listing in a way that is appealing and attractive to potential buyers.
Invest in professional home staging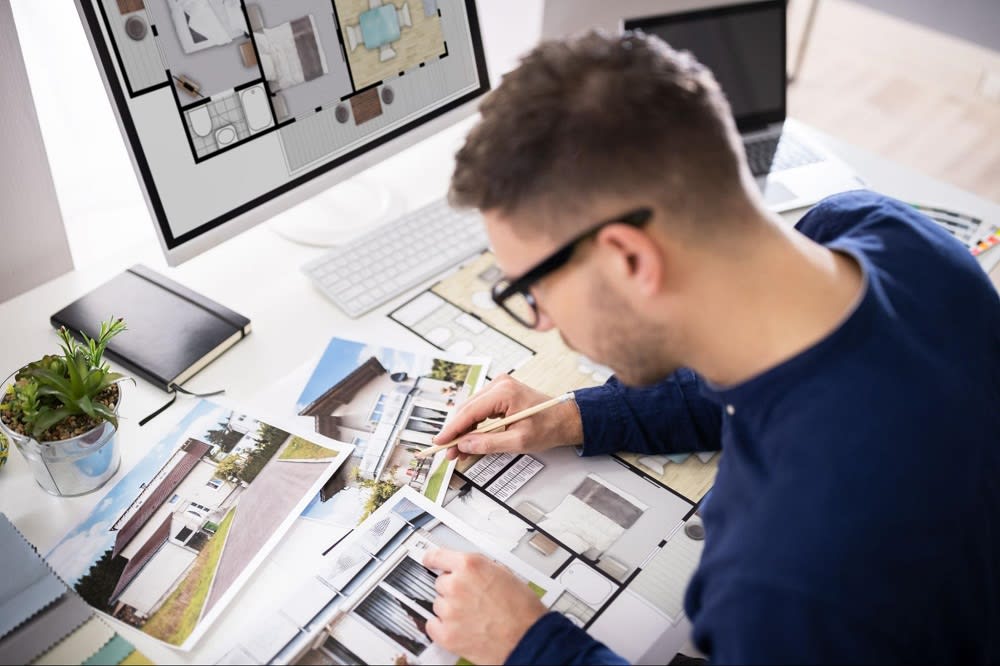 You can stage your home without professional help, but most sellers find it's worth the cost to bring in a professional home stager. They will advise you on how to position each room in a way that makes it feel larger and more inviting. They will ensure that the layout of each room maximizes the space's functionality in a way that forces the buyer to imagine how their life would look and feel if they lived in the space. They will help you choose accent pieces and decorations to improve the aesthetic appeal in each room. This can be especially helpful if your walls and shelves look a little bare after you depersonalize your home by removing family pictures and other personal items. When it comes to staging your home for selling, less is more.
Work with a professional real estate agent
Choose an experienced local real estate agent who knows how to successfully put a home on the market and complete a sale.
Rica Greenwood
is an expert when it comes to selling Round Rock luxury homes. She has a strong awareness of what buyers are looking for when they shop for homes, and she will help you use this information to your advantage. Her knowledge of the current state of the local market is second to none, and she takes great pride in educating her clients about how to make the best possible decisions when they put their home on the market. Reach out to Rica if you have additional questions about how to make more money when you sell your home. She would love to walk with you through the process.