Are you thinking about selling your Travis County property? If so, we've created this guide to walk you through the selling process. You will learn how to find the right agent for your needs, pick an asking price, and negotiate with buyers. We'll also give you tips for marketing your property and preparing it for showings. Whether you're an experienced seller or new to the process, this guide from trusted agent
Rica Greenwood
will help ensure your sale goes as smoothly as possible.
Do your research

Before sticking that "FOR SALE" sign in your front yard, you must do your due diligence and research the local housing market. The quickest way to get to closing day is to study your local real estate market, competition, and other relevant factors. Your agent will advise you on the current state of the market and the best time to sell, as selling your home quickly and for the best offers is a top priority.
Establish a timeline

There are a lot of moving parts when selling a home. To stay on top of things, not only is it recommended to make a checklist using this ultimate guide, but also to establish a timeline. This way, you can easily remember important dates like professional photography day or scheduled showings. Most home sellers start their timeline at least two months before listing the property.
When making your checklist, all critical components of selling a home should be listed in order and dated, giving plenty of buffer for any surprises. Research and repairs should come first, followed by cleaning and staging your home and the day your listing will go live—lastly, your move-out and appraisal dates. Remember, timelines will vary depending on several factors, so flexibility is key here.
Hire a top agent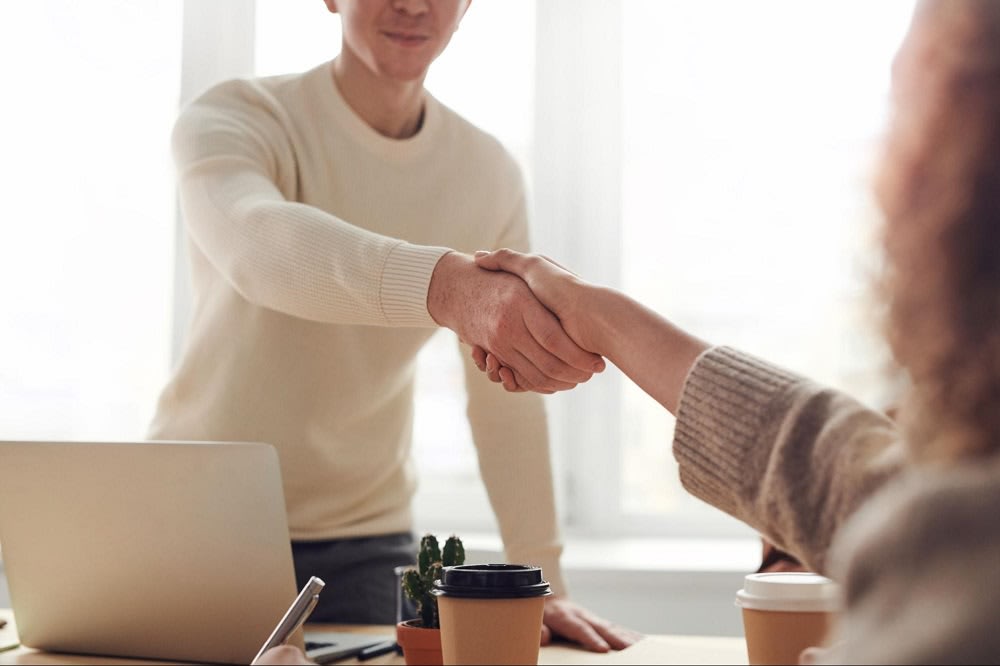 You have two choices when you decide to sell your home. You can work with a Travis County real estate agent or attempt the "for sale by owner" or FSBO route. Home sellers choose this option to avoid paying commissions. While that may appear an attractive reason to go at this alone, the risks can outweigh the benefits.
One of the most significant risks of FSBO is lacking the necessary experience in navigating the real estate market. Many legal requirements and regulations come with selling a home you may not know. This can lead to costly mistakes on closing day, if the closing day ever comes. Sellers are also emotionally attached to their homes, which can negatively impact the negotiation process. If you have never sold a house before, you probably also don't know how to position your home in the best way to attract buyers.
However,
experienced agents
can help with all of this. In the majority of cases, the commissions are worth the support. Top real estate agents are trained to guide you in your selling process from start to finish. They have insider market knowledge that can make the difference between selling your house in a few weeks versus a few months. Emotions have little space in the housing market, and agents can follow up with buyers and negotiate with a level mind.
From researching, marketing, repairs, and paperwork, selling your home can quickly feel like a full-time job. However, this is an agent's zone of genius. Your real estate agent will coordinate and handle showings, guide you through the process of inspections and repairs, and help you navigate other important aspects of selling as you continue living your life as uninterrupted as possible.
Set a listing price

Probably the most crucial step to take when selling your home is choosing how much you want to sell it. If you want to maximize your return on investment (ROI), it's important to consider these factors:
Estimated home value
: You can use a free
home value estimate tool
to get an idea of what your home is worth. Though online tools provide a great starting point when determining your listing price, they will not give you the complete picture. Consider hiring a professional appraiser and check your local Travis County real estate market data for more accurate information.
Home equity: Your home equity is the value of your home minus the remainder of your mortgage loan.
Desired net profit: To calculate your desired net profit, which is the money you want to pocket after the sale is completed, you have to account for all selling expenses, including commissions and closing fees. There are plenty of online tools that can help you determine this number.
Prep your home for the market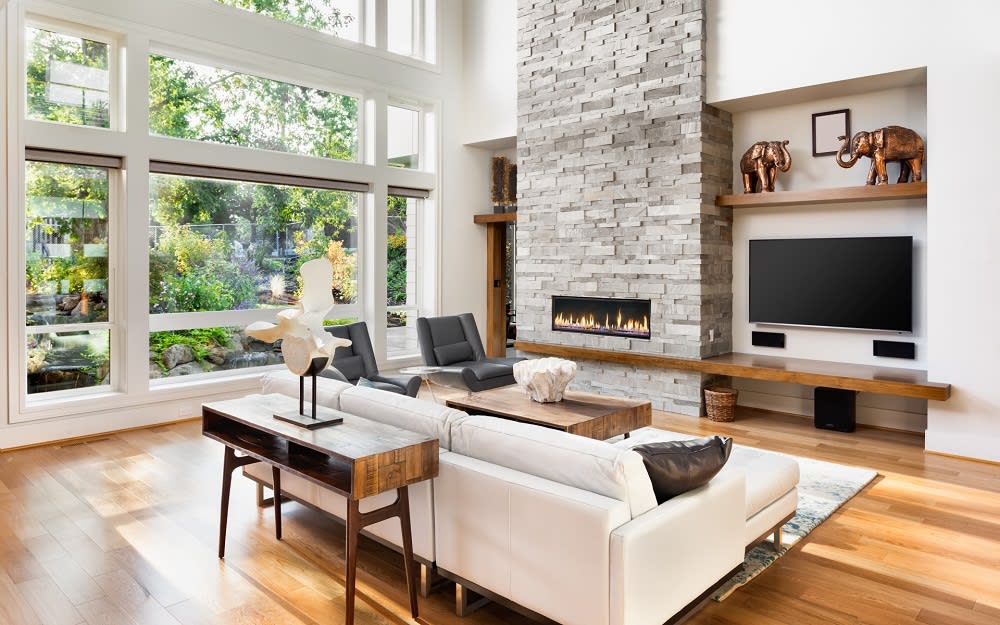 You want to do everything possible to highlight your home's best features. This starts by decluttering and performing a deep clean to clear the canvas. Prepping your home before showing it off to the world also means renovating your property as needed. These renovations should be strategic, neutral, and affordable. A great starting point is adding a fresh coat of neutral paint, which will attract the largest pool of buyers, and updating lighting fixtures
Another great way to prepare your home to sell is to stage it. Staging is the process of creating an attractive, believable space for home buyers.
Staging a home
allows potential buyers to envision living in your space, moving you closer to an offer. In fact, studies have shown that properties that are adequately staged sell quicker at a higher dollar amount.
Lastly, make sure to show some love to the exterior of your house. A paint upgrade can do wonders for your curb appeal. Take time to repair any obvious cracks in the driveway, clear away overgrown greenery, and make sure the outside is neat and tidy. A book is often judged by its cover in the real estate game. Therefore, making your home attractive on the outside can convince more buyers to visit the interior.
Market your home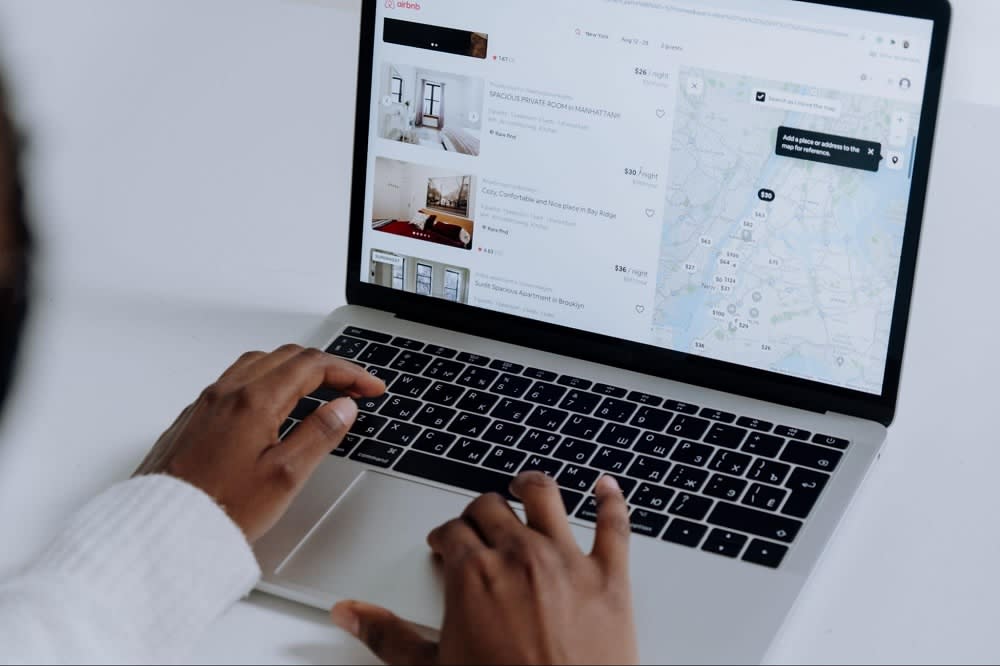 Photo courtesy of Pexels
Buyers need to see all the hard work you have put into making your home the perfect place for them. Before your listing goes live, you want to think about why your property is the best. What makes it unique? Why would anyone want to buy it? Why did you purchase this particular floor plan? These questions should be at the forefront when devising your marketing plan.
You also need the right photos with the right messaging for your listing description. High-quality photographs are a vital element to bringing in buyers. Most people are visual — use this to your advantage when choosing your listing photos. The photos should use natural lighting, have appropriate angles, and focus on the unique features of your property that make it like no other. Don't be afraid to include photos of the surrounding landscape and neighborhood. Hiring a professional is the easiest way to get the best home pictures.
After you craft your enticing listing description and take professional pictures of your home, your agent will upload your listing to the
multiple listing service
(MLS). You can also share your home on social media or use old-fashioned print media. Lastly, start scheduling showings.
Complete buyer contingencies

Congratulations! You've received an offer, but the selling journey does not end here. It's time to complete the finishing touches so the property is ready for move-in on the set date. This means double-checking your contract agreement with the buyer and fulfilling any listed contingencies.
For example, once the contract has been put into escrow, the buyer may order a home inspection. The inspector will ensure that your home complies with state regulations and will identify any hazardous issues that need to be addressed before the buyers can enter the property. Usually, the contract is heavily contingent on the inspection, so be flexible if you experience any delays. Remember, no property is perfect, and most issues can be easily repaired.
The buyer may also send their own appraiser to make sure the listing price is fair after the inspection, and a clear home title is a must if you want the sale to go smoothly. Once all buyer contingencies have been addressed, schedule a final walkthrough for buyers, so there are no surprises on closing day.
If you're considering selling your home, work with only the best! For expert insight into the Travis County real estate market, work with
Rica Greenwood
for guidance you can trust. Reach out today to get started.
*Header image courtesy of Rica Greenwood